6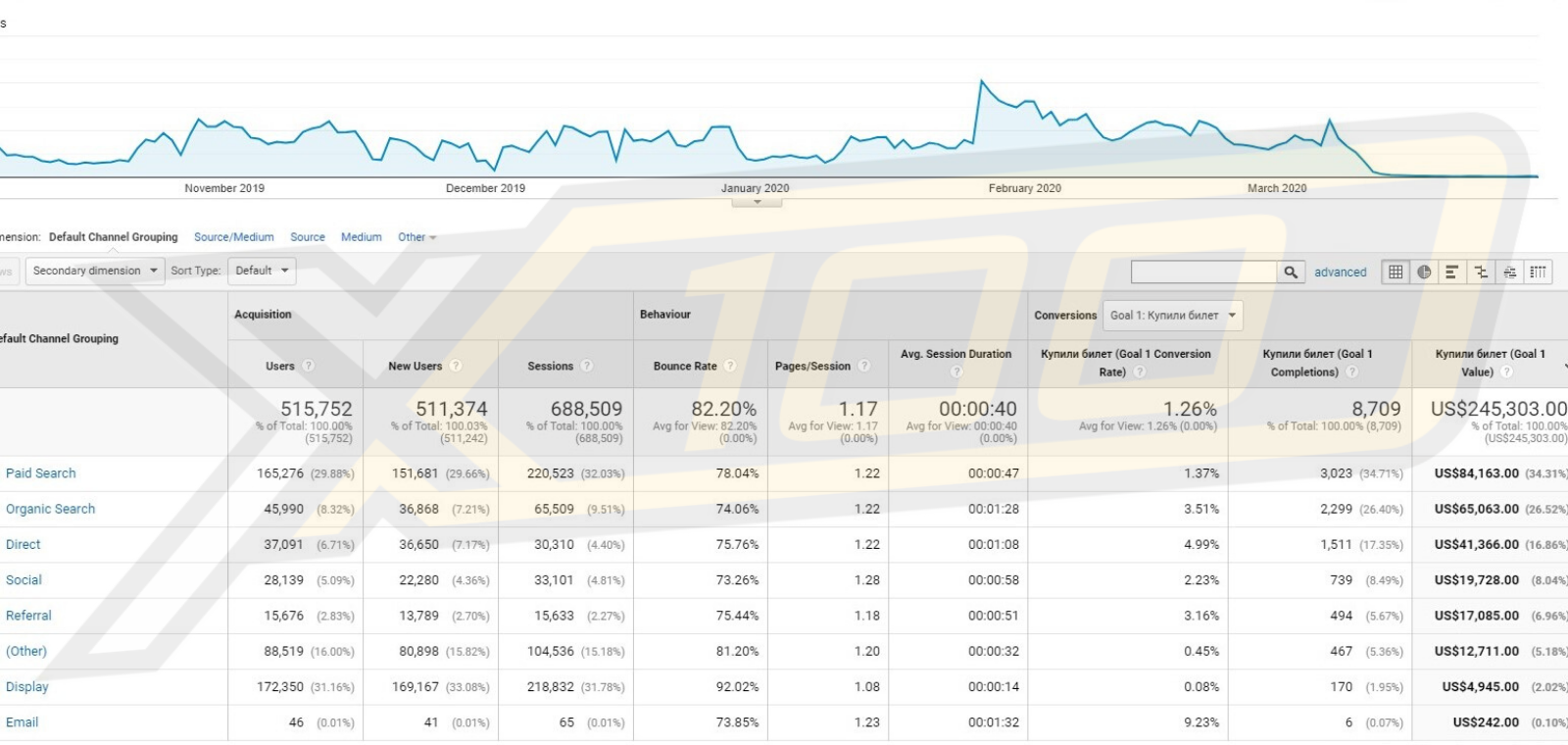 Global marketing campaign in Poland. More than 6 months of collaboration and 8 cities in Poland.
During project, we launched banner ads on sites in the Google advertising network, search advertising in Google, and video ads on YouTube. We launched Facebook advertising reach and marketing strategies. We also launched our own chat bots.
More than 100 advertising creatives have been developed. Static, dynamic, video.
$66,124 budget was spent. We achieved sales of $245,300 in online and more than $350,000 сollectively including offline and online sales
ROI 600%
x6 was made